New games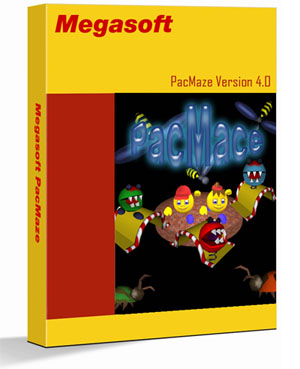 PacMaze, Pacman-like arcade game.
The full version offers 80 mazes with power shields, freeze bonuses, magic bridges and other features.


FREE trial version of PacMaze: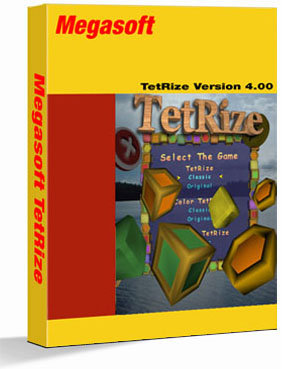 TetRize/Color TetRize/Colorix TetRize
Rules are the same as in Classic, but game includes new bonuses. Sometimes throughout the game bonuses appeares in the playing area.